Namar
Namar™ 4K
Namar™ is the Most Abrasion Resistant Synthetic Material Available Today. This Flexible, Dexterous Material Can Withstand Up to 4,000+ Abrasion Cycles according to the Standards EN388 Abrasion Testing Model.
Abrasion Resistance
Abrasion resistance refers to the ability of materials and structures to withstand abrasion. It is a method of wearing down or rubbing away by means of friction. The abrasion resistance of materials and structures can be evaluated by a variety of test methods. Ultimately, abrasion resistance means that your item will last longer, provide more protection, and is able to handle extreme situations.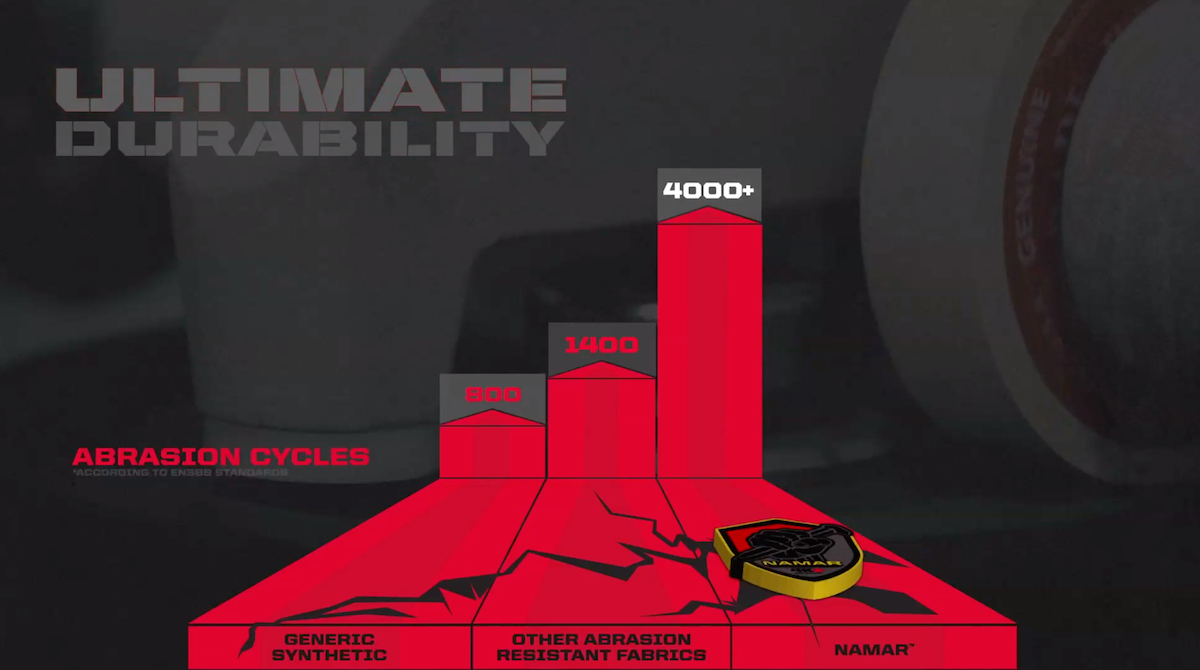 Durability to the Max
Namar 4k is specially engineered to provide world class abrasion resistance without losing the dexterity you need to complete your job. Namar will out last, out work, and out perform anything else on the market.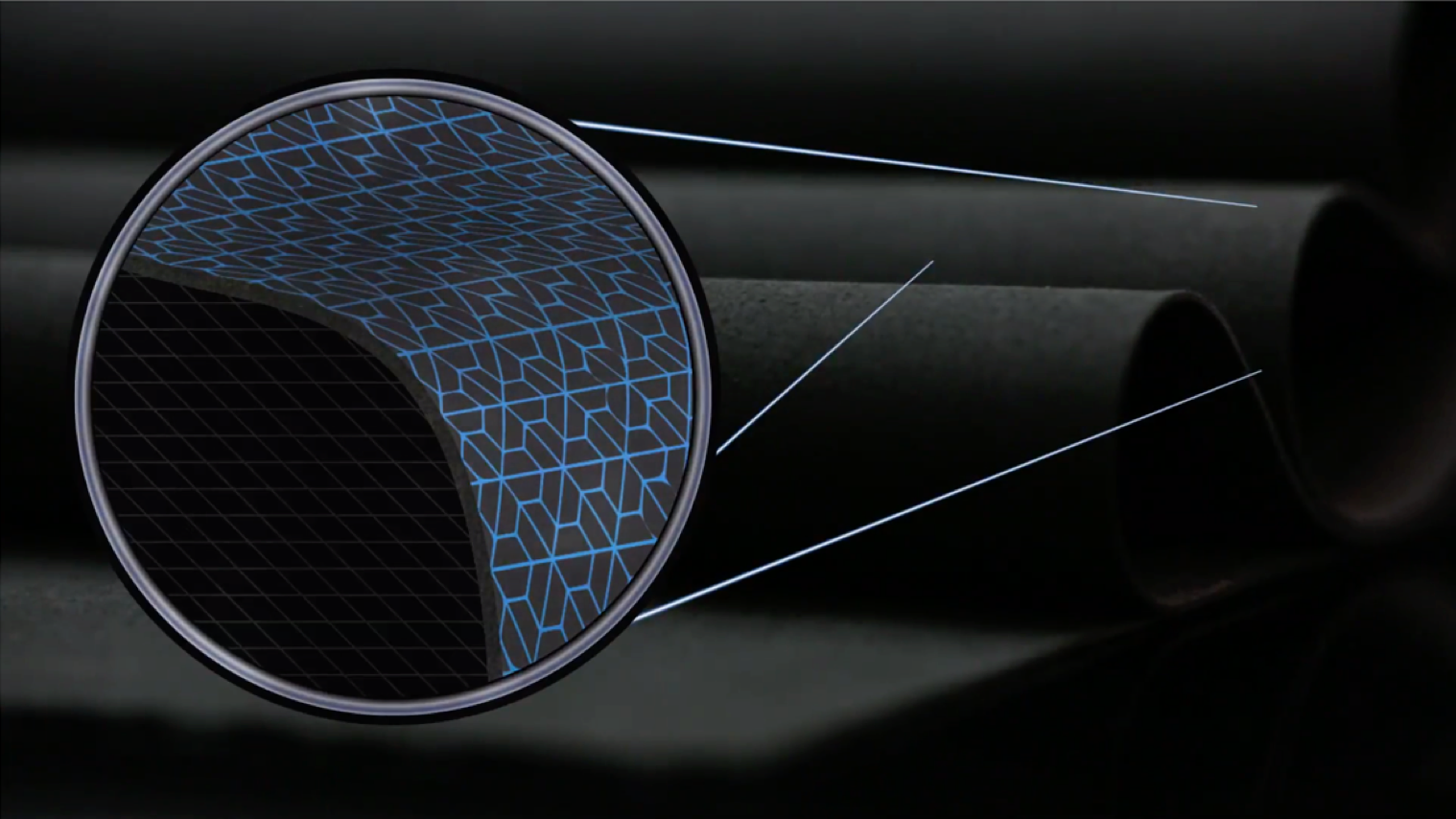 Shop Namar